Happier Pets, Happier Parents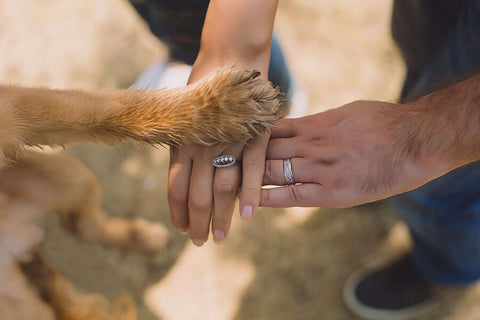 At Toozey Community, we only want the best for you and your pets.
More than a pet store, Toozey was founded by a group of pet persons with the ultimate goal of making the world a better place for pets and their owners. 
The Toozey Philosophy
At Toozey, we believe that raising a pet is a lifetime commitment. We acknowledge that it can be overwhelming for some who do not know how to give them the care they deserve. Like you, true lovers of pets treat them as part of the family with whom you spend 15 or more years together. And in that short time, we know you want to make the most out of it.
You want to give them everything they need and more, to keep them healthy and safe, and to pamper and make them happy every day - and that's what Toozey is here for.
Toozey's Mission
At Toozey, our mission is to promote a pet-friendly community where pet parents and lovers alike can help and support each other and share their experiences. First-time and long-time owners or anyone who loves pets, whether dogs or cats, are welcome at Toozey.
The Toozey Shop 
Toozey is also a one-stop-shop where you can get top-quality and safe pet supplies, toys, and other products that will make life so much easier and enjoyable for you and your beloved pets. Worry no more because Toozey has got it all for you!
If you're a pet parent, a pet person, or a pet lover, you have come to the right place. Be part of the Toozey Community, and together, let's create a better world - all for the unconditional love of pets.