Reviews and Testimonials
We are proud to have made 95% of our customers satisfied with our products and service. We will continue these efforts to make pets and pet parents happier, and put more smiles on faces across the globe.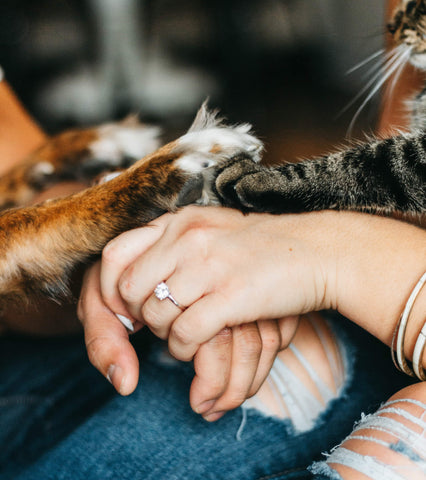 A collection of some feedback and photos we've received over the years.